Realize the benefits of the genomics revolution
As Next Generation Sequencing (NGS) costs have reduced, NGS sample numbers have dramatically increased leading to a sample and library preparation bottleneck. Harnessing automation and miniaturization enables researchers to realize the full benefits of the genomics revolution. Our solutions dramatically improve productivity and reduce cost per sample for applications such as PCR, quantification and normalization, synthetic biology and a range of NGS library preparation methods supporting single cell genomics, transcriptomics, microbiome and metagenomics, agbio, clinical genomics and pathogen surveillance.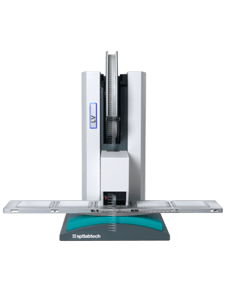 mosquito LV genomics
Accurate and precise multi-channel positive displacement pipetting to advance genomics research
mosquito LV genomics also offers high-performance and versatile miniaturization of molecular biology methods with exceptionally accurate and precise multi-channel pipetting from 25 nL to 1.2 μL.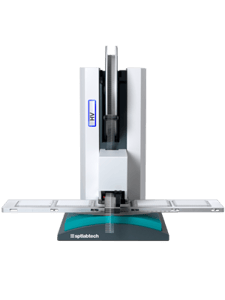 mosquito HV genomics
Unlocking the potential of genomics with miniaturized, automated liquid handling
mosquito HV genomics offer highly accurate and precise multi-channel pipetting from 500 nL to 5 µL allowing genomics researchers to benefit from miniaturization across a range of applications, irrespective of liquid class. The instrument's rapid plate-to-plate pipetting motion and tip exchange maximize speed and efficiency.